In the following link you have access to the web player of the app so you can see the channel on devices where there is no specific version of the app. For example, SmartTV (with Tizen, Android TV or WebOs), PlayStation, computers with Windows 7 or lower … Access by clicking on the button below and scans / writes the code provided in the app to control the player and view the desired channel. If you have any problems, doubts or suggestions please contact me by the means available to comment.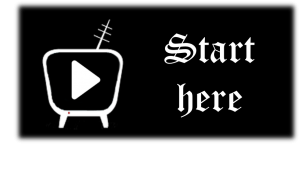 Version WebTV: 2.0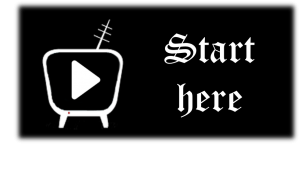 Version WebTV: 1.2
Instructions
In the browser, load the web that is accessed by clicking on the button above.
App on your favorite device
Start the app

Find the desired channel and keep pressed to activate the context menu.

Press to play on TV Online Univ

In the loaded page click on scan QR

Scan the QR code of the web and it will begin to broadcast the channel.
If you want to change the channel by holding down the desired channel and presses to play on TV Online univ, the channel will change.
Unable to use the camera
We may find that it is not possible to use the camera to scan the QR code. But you can continue using it. The steps to follow are:
Start the app

Go to the configuration menu

There is a text box where you can write the code that appears in the lower left. Write it and click on save.

Then you can start the channel playback by keeping it and clicking on Play on TV Online Univ